Contact Us
Tel/WhatsApp:

+8613526615783

Phone:

0086 371 56771822
DOING News
Home
>
News
>
DOING News
> 50T/D rice milling equipment completed delivered to Heilongjiang province,China
50T/D rice milling equipment completed delivered to Heilongjiang province,China
On January 15, 2019, the 50T/D medium-sized rice milling equipment of Heilongjiang customers was delivered.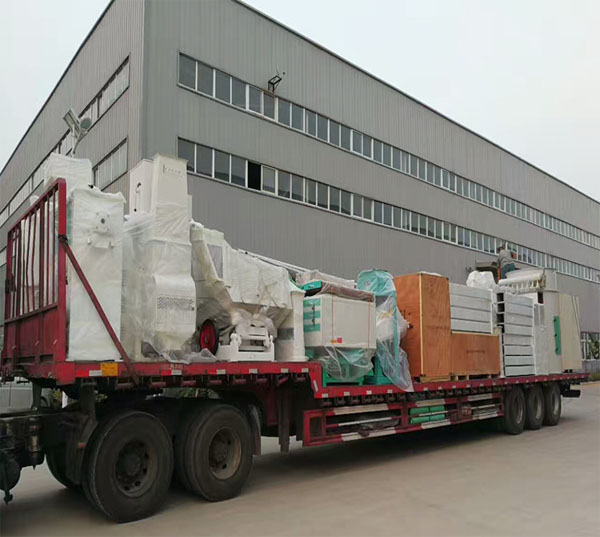 Rice milling equipment has been shipped
This customer owns a small rice mill and wants to expand production due to increased demand for quality rice.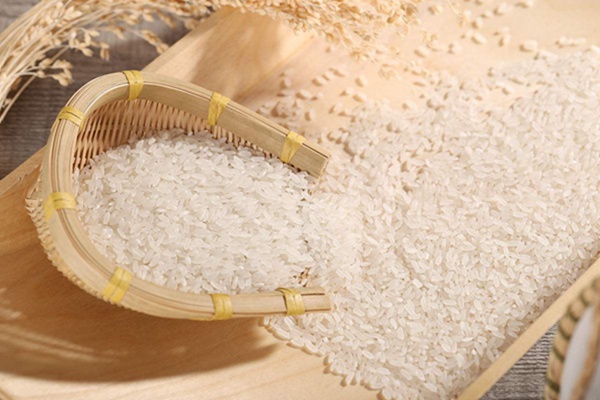 Processed rice
He learned that Doing is a rice milling equipment manufacturing company with professional technicians and production processes. After a rigorous inspection, he felt the professionalism and good service of Doing, and finally chose to cooperate with Doing.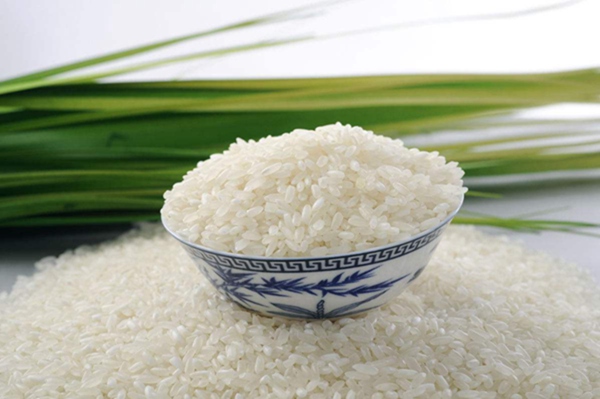 Processed rice
The rice milling equipment purchased by the customer can reach 50 tons per day, and the broken rice produced during the processing is less, and the quality of the rice is higher. The rice milling equipment is easy to operate and maintain, and the degree of automation is high. It is the most suitable rice milling equipment for modern rice mills.
Henan Doing Company congratulates Heilongjiang customers on the expansion of rice mills and the early profit.
Leave a message about 50T/D rice milling equipment completed delivered to Heilongjiang province,China