Contact Us
Tel/WhatsApp:

+8613526615783

Phone:

0086 371 56771822
Warmly celebrate the eighth anniversary of DOING
The Henan Doing Machanical Equipment Co.,Ltd. was founded on March 15, 2011, and this year is just the eighth anniversary.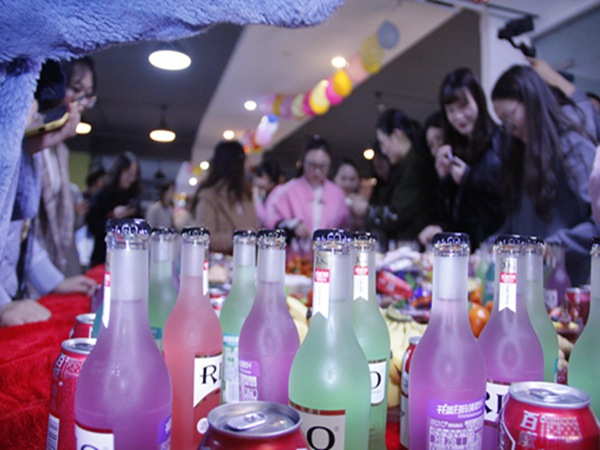 Celebration
Henan Doing Mechanical Equipment Co., Ltd, is located in Zhengzhou city, Henan province, China. Doing company is an enterprise integrating engineering, R&D, equipment manufacturing and installation, project contracting, technical services and international trading etc. We are mainly engaged in rice milling plant ,completed rice milling machine with different capacity and its stand-alone devices.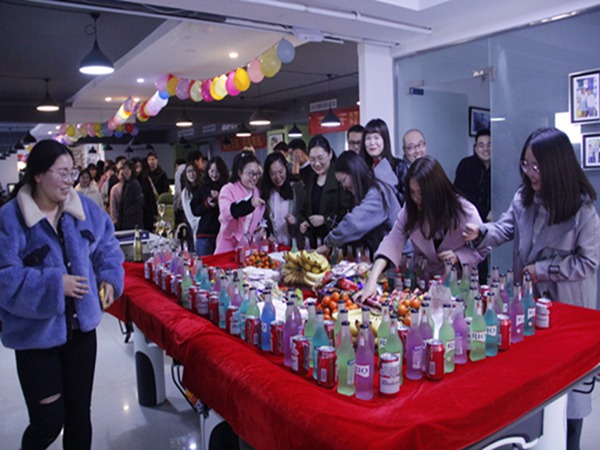 Enjoy delicious food
The DOING company held a warm celebration. First of all, we all watched the film of the company's development process together. After watching the film, everyone was more deeply aware of the hardships that DOING has come all the way, and more cherish the present achievements. Then Chairman Zheng and other outstanding colleagues expressed their feelings at work and their expectations for the future development of the company. The working atmosphere is very good, the colleagues help each other, the leaders are compassionate and caring for the employees, everyone is working in happiness and growing up at work. Colleagues mentioned this in their speeches. Finally, everyone celebrates and enjoys food and music with champagne.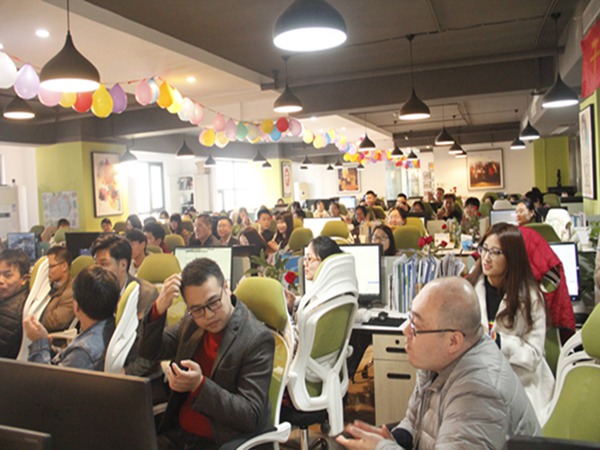 Colleagues
For eight years,DOING has grown from a small company with only six people to a bright future potential company with more than 100 employees and independent factories. This is the eight years that DOING has been striving for development. It is also an eight years of thorns and winds. No matter what kind of difficulties and obstacles ahead, our DOING colleagues will overcome difficulties and go forward, and strive for our small goal of 100 million!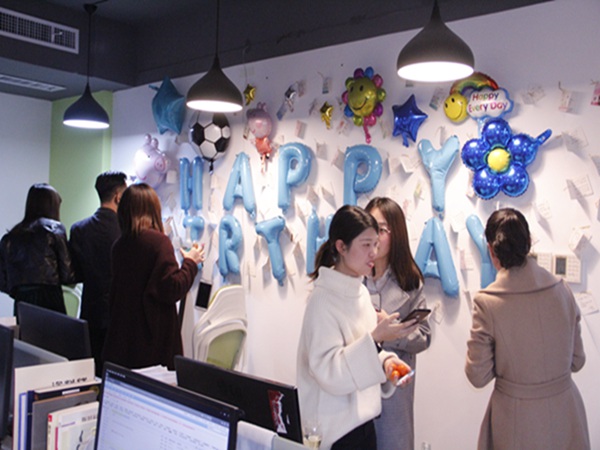 Happy birthday
Finally, I wish my colleagues peace and joy, and everything goes smoothly, I wish our DOING company a promising future and unlimited future and strive for our small goal of 100 million!
Leave a message about Warmly celebrate the eighth anniversary of DOING