Contact Us
Tel/WhatsApp:

+8613526615783

Phone:

0086 371 56771822
Project Case
Home
>
Project Case
> 100T/D processing capacity rice processing plant of Jiangsu customer,China
100T/D processing capacity rice processing plant of Jiangsu customer,China
Before 2017, one of our customers from Jiangsu province, China contacted us to build a rice processing plant for our rice processing equipment. The customer came to Jiaozuo, and then we accompanied the customer to our factory to see the machine directly. Then we signed the contract at the factory. After receiving the payment, our factory started to manufacture machines for our customers, and then completed the construction in early 2018. Now the factory has been working for nearly one year. Recently, we went to this rice processing factory to visit, the production effect is very good, and the economic benefits are very good.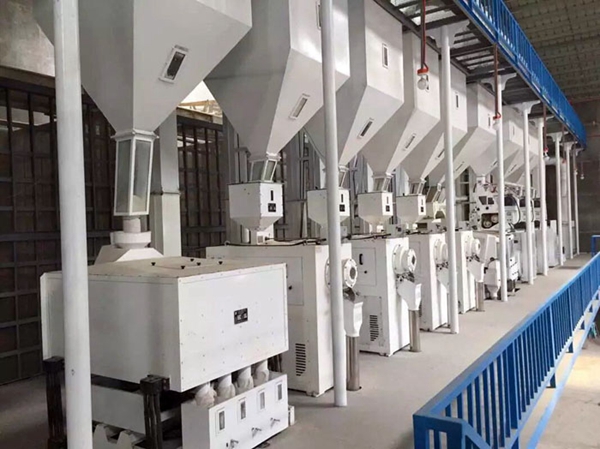 Rice processing plant
On May 22, 2017, Jiangsu customers paid deposits as soon as possible to make the company's planned manufacturer's machine.
On September 10, 2017, the company was responsible for loading and shipping equipment to our customers. At the same time, our engineers confirmed the factory installation area with the customer.
At the end of September, the rice processing plant began to install machines.
On December 14, after the installation and commissioning of the machine was completed, our engineers returned to the company.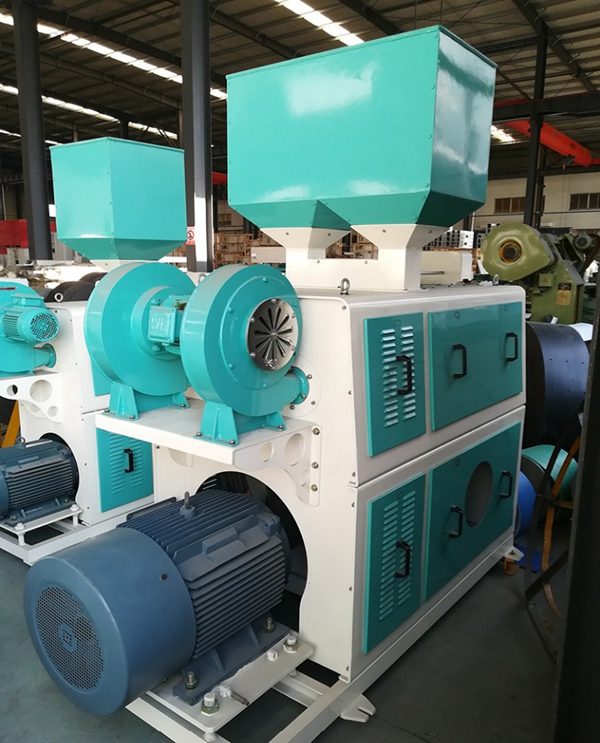 Installed rice processing equipment
We provide rice processing equipment, use a fully sealed production process to prevent rice from being exposed to the air, ensure rice processing technology, and have a rice processing capacity of 5 tons per hour. It is a medium-sized rice processing equipment, from rice cleaning to packaging machine. The machine also includes an automatic control system and installation of laboratory equipment. The main machines of this rice production equipment include cleaning sieve, stone removal machine, glutinous rice machine, grain rough separator, rice milling machine, rice classifier, polishing machine, color sorting machine and the like. Our new rice mills replace old-fashioned equipment, greatly reducing the rate of broken rice, increasing production and bringing better economic benefits to customers.
Doing's warehouse
The rice processing plant signed a rice purchase agreement with farmers to reduce raw material costs, ensure the source of raw materials, and better provide rice sales conditions for suppliers, with strong support from the local government, and the smooth operation of purchased rice processing equipment. It consumes less energy, not only achieves high economic returns, but also creates social value in Jiangsu.
Leave a message about 100T/D processing capacity rice processing plant of Jiangsu customer,China