Contact Us
Tel/WhatsApp:

+8613526615783

Phone:

0086 371 56771822
DYMN Emery Roller Rice Mill
DYNM Emery Roller Rice Mill is mainly used for whitening brown rice.The gap of the sand roller and sieve-pressing strip can be adjusted.The operator can adjust the machine according to the rice kinds,precision of the finished product and the wearing of sand roller. The air blower and the suction machine adopt a coaxial structure, which reduces the volume of the whole machine.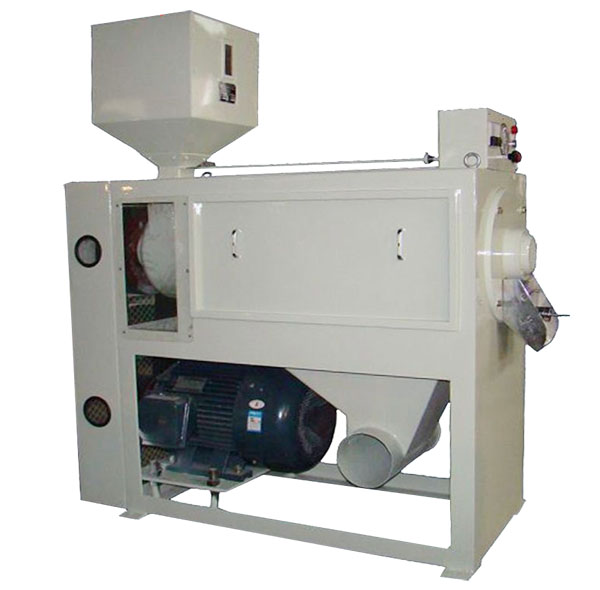 Rice Mill
DYNM Emery Roller Rice Mill Characteristics
• Small weight,large amount of wind;
• Low resistance, Low bearing temperature rise;
• High efficiency,low energy consumption;
• Adaptable,stable process;
• Finished product contains less bran;
• Factory direct sales;
• Durable and reliable.
Leave a message about DYMN Emery Roller Rice Mill